Russia showed its supremacy in mind sports once again by claiming the gold medals both in the Open and in the Women Rapid Event. Both medallists though had to fight a fierce and close battle. It was only after applying the tiebreak criteria that their result produced a photo finish gold medal.
In the Open category, World Champion Alexander Georgiev with ten points only just managed to stay ahead of Alexander Shvartsman who acquired the same number of points, but against opponents with a lower average rating. Vice World Champion Jean Marc Ndjofang (Cameroon) also got the same number of points, but against opponents who had amassed just one point less than the opponents of Shvartsman and Georgiev.
In the Women category, Vice World Champion Natalia Sadowska (Poland) who yesterday was still in the lead, was set back by a defeat against Chinese Master Hanqing Zhao from Wuhan and did not recover sufficiently. It was Matrena Nogovitsyna from Russia who on the second event day with wins against Aygul Idrisova and former World Champion Tamara Tansykkuzhina secured the end victory. Both Olga Fedorovich (Belarus) and Darya Tkachenko (Russia) joined her on the stage of honour after wins in the last round against World Champion Zoja Golubeva and Elena Cesnokova.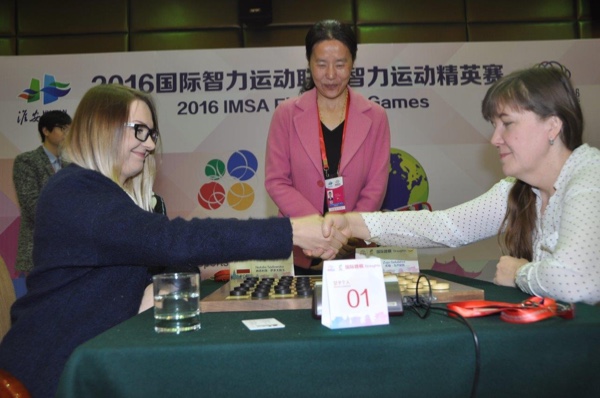 Photo – A fascinating match in the fifth round: Golubeva – Sadowska 1-1. Later this year, Vice World Champion Sadowska will challenge World Champion Golubeva in a match for the World Title.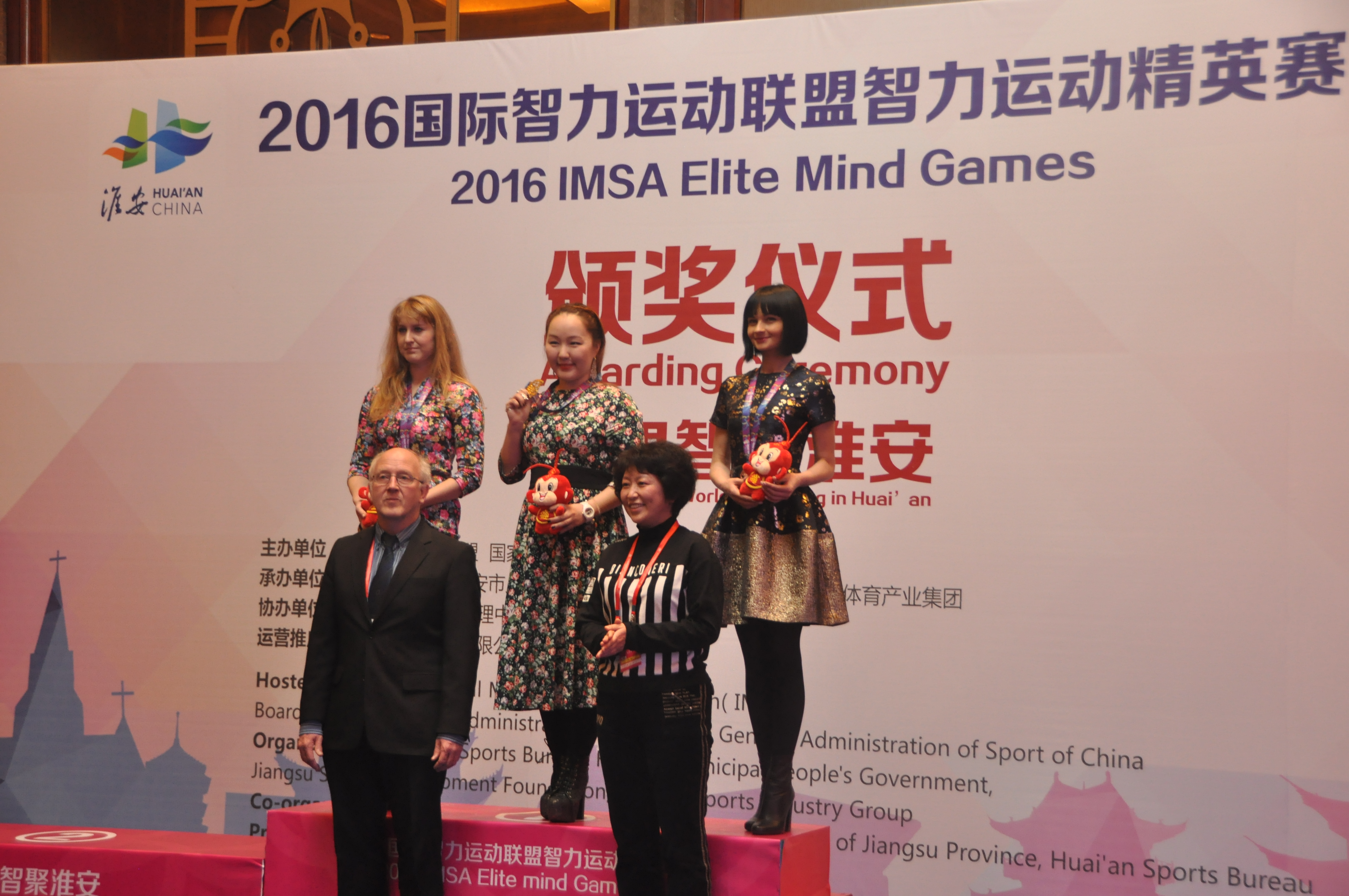 Medal winners of the women event.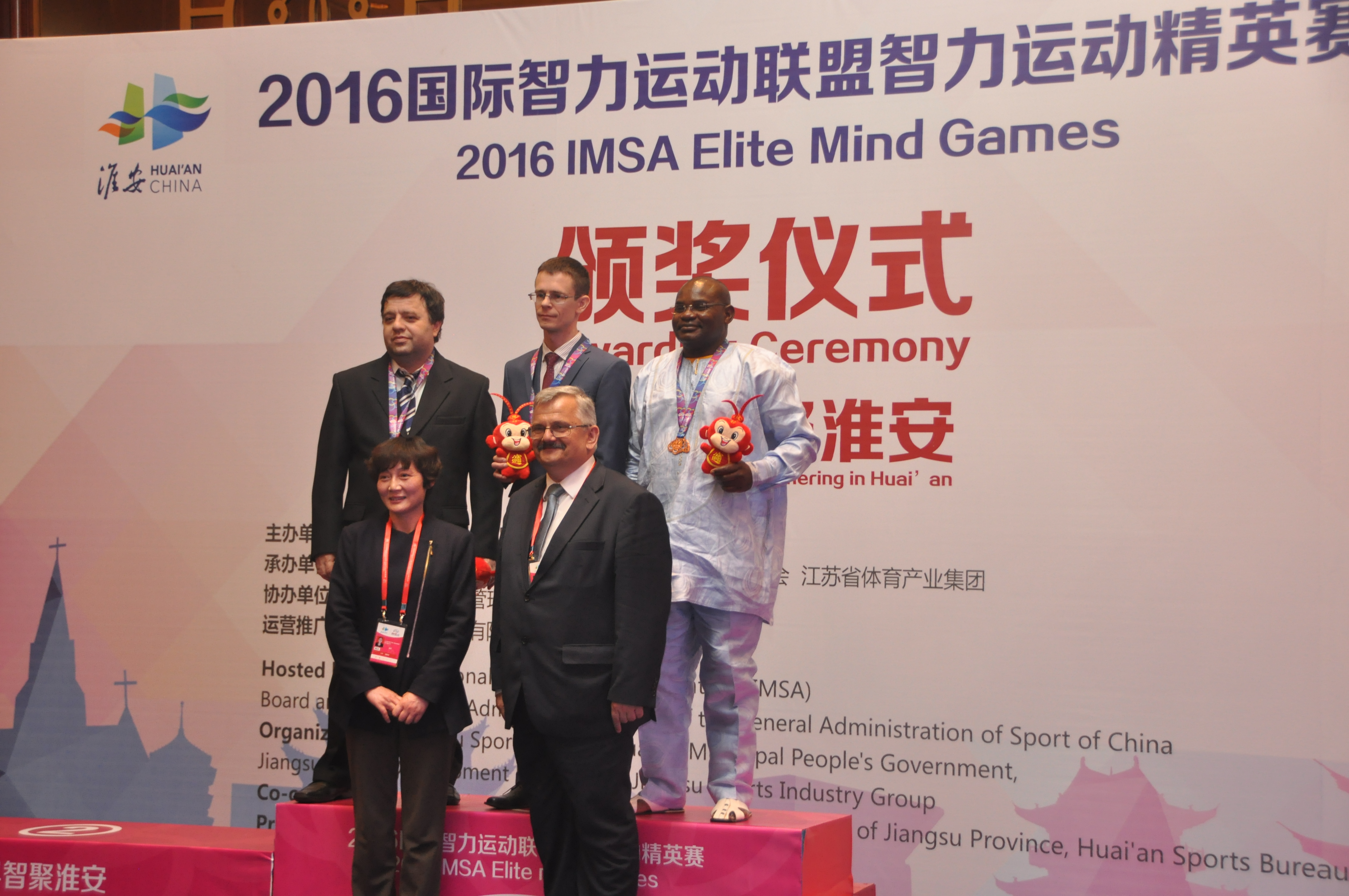 Medal winners of the open event.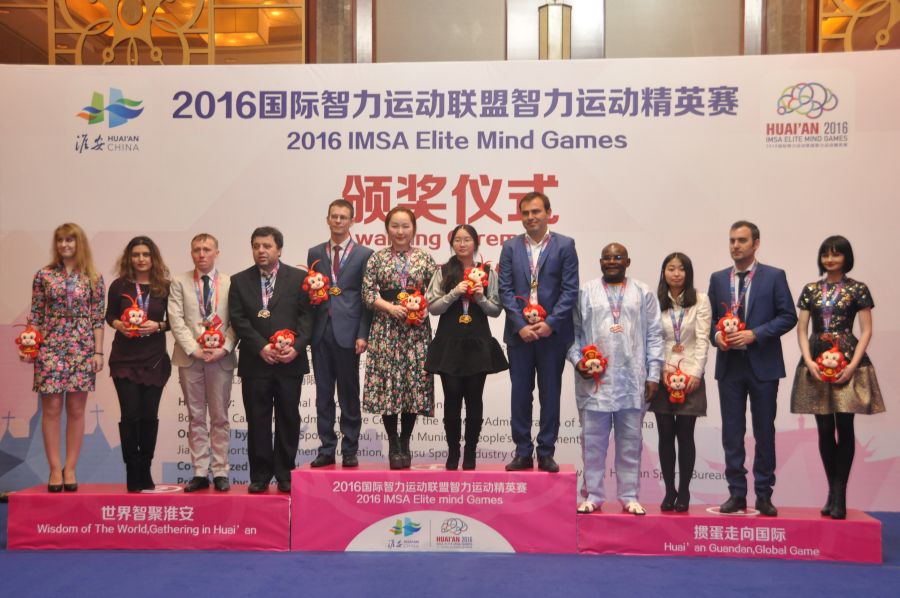 Together with sisters and brothers of chess.